NEWS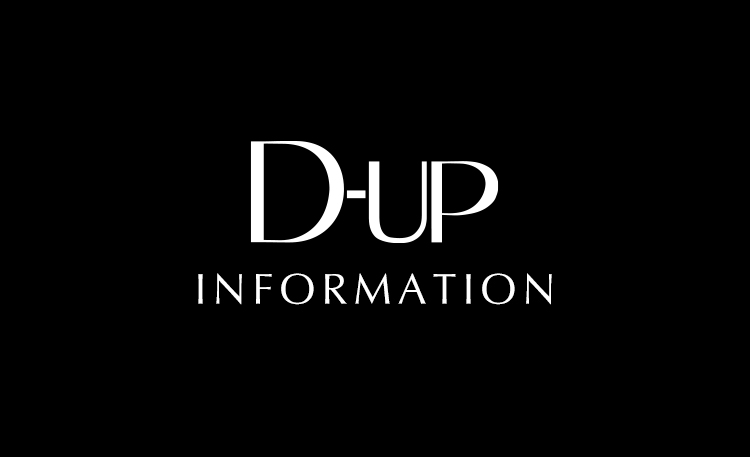 On 7th April 2020, Japanese government declared state of emergency due to coronavirus(COVID-19) outbreak and announced people to work from home and stay home. Our priority is the health and safety of our team, partners, and customers. Therefore we've decided to temporarily change some of our operations.
From 9th April to 6th May 2020, our office will be closed and all employees will work from home. Communication will be available through contact form of this website and email. Our online store in Rakuten will be closed during this period too.
As soon as the situation changes for better, we will resume our activities as normal.
Thank you for your understanding and hope everything goes well in the near future.