EYELASHES ADHESIVE

Super strong holding brush-on glue for eyelashes which is made of medical-use adhesive tape glue. Perfectly waterproof. Strong resistance against tears, sweat, and humid. Last all day long. Available in clear and black.
SHOP NOW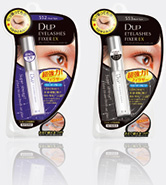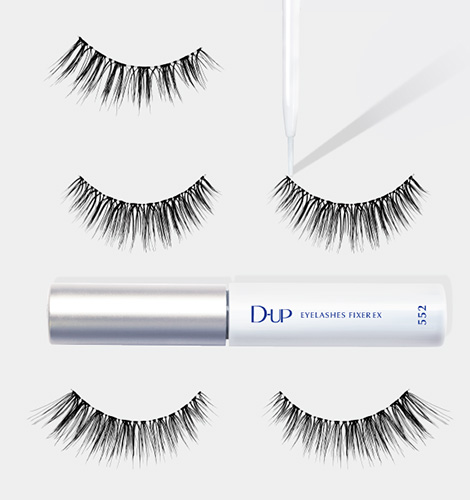 LINEUP
EYELASHES FIXER EX 552/553

552

CLEAR TYPE

553

BLACK TYPE

SUPER STRONG(Patented in Japan)

Pulling proof!

EYELASHES GLUE 501

CLEAR TYPE

Easy to peel off!

Less damage for eyelashes.

EYELASHES GLUE 502

CLEAR TYPE

Easy to attach!

Recommended for beginners.