CONCEPT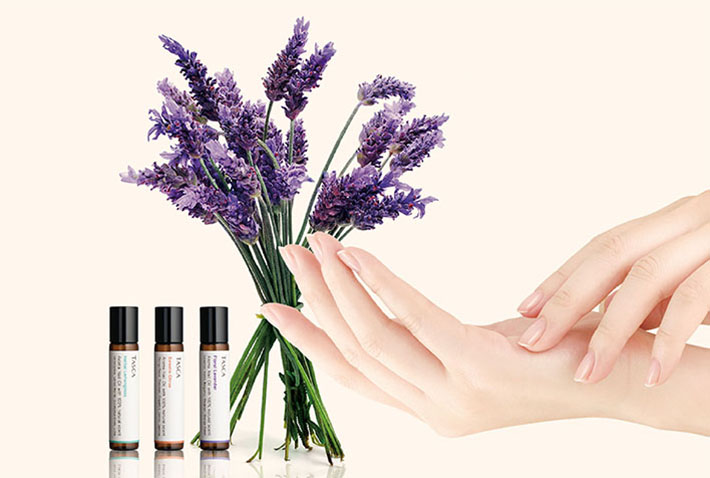 Mind Healing Naturally Scented Aromatic Nail Oil
Small roll-on nail & cuticle moisturizer made of natural ingredients.
Take your favorite scent everywhere with you to relax your mind and to nourish your nails.
INFO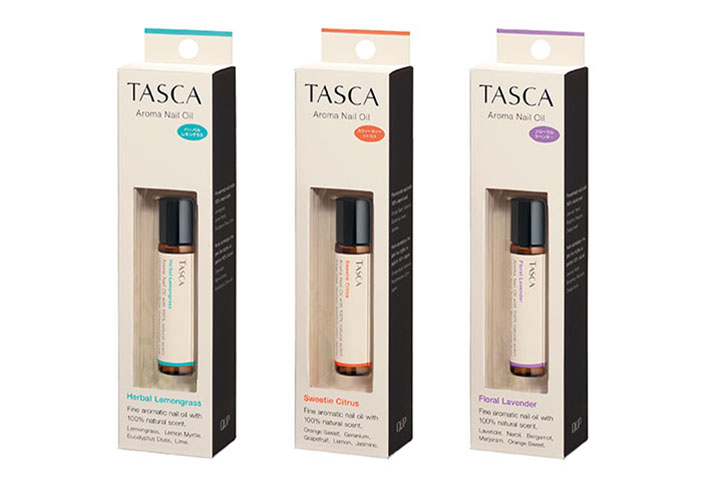 Choose Your Favorite Scent
TASCA's relaxing aromatic nail oil is now available in 3 types of scents.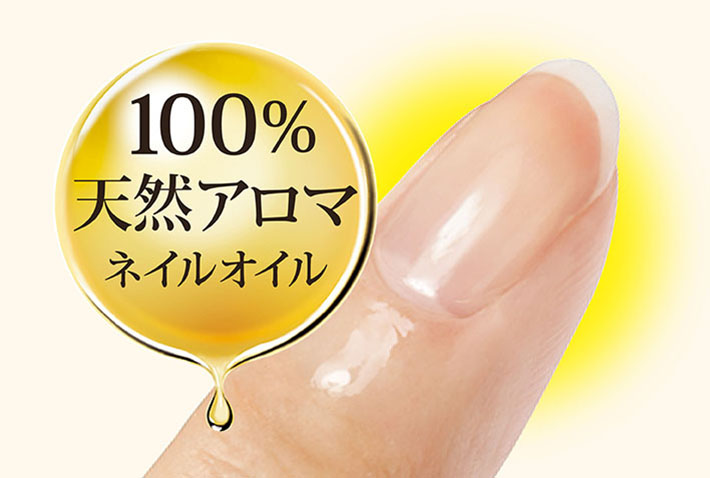 Contains 100% Natural Essential Oil
Natural oils effectively moisturize, soften, and nourish your cuticles and nails.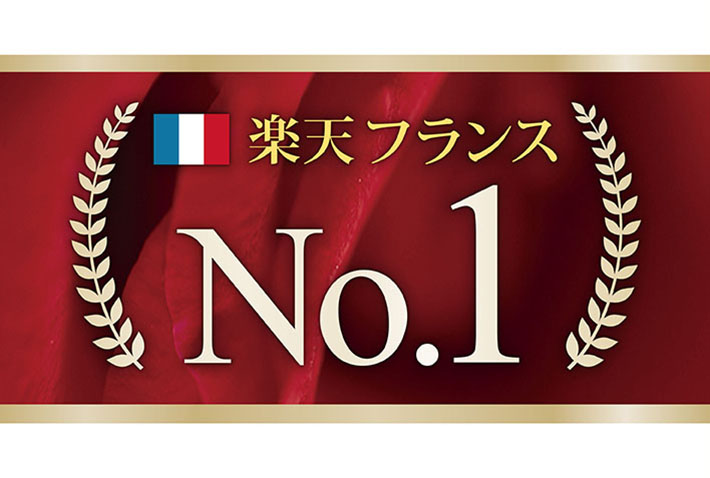 Rakuten France No.1
Fashion & Beauty Category No.1
26 January, 2017
Rakuten Priceminister Mode et Beaute
LINEUP
TASCA AROMA NAIL OIL

HERBAL LEMONGRASS

TASCA AROMA NAIL OIL

SWEETIE CITRUS

TASCA AROMA NAIL OIL

FLORAL LAVENDER