CONCEPT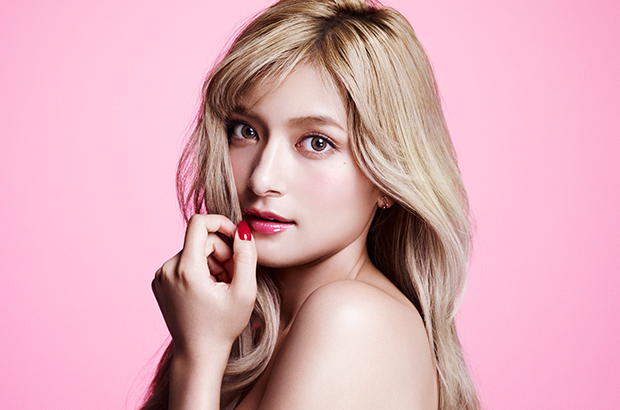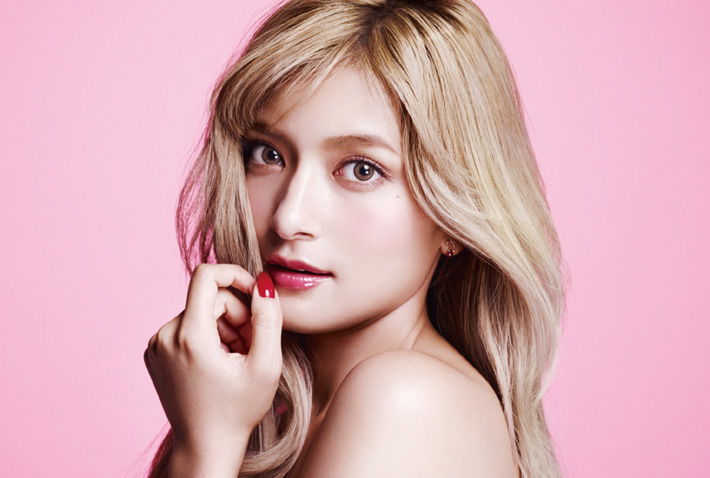 ROLA COLLECTION
Stylish eyelashes line collaborated with star model ROLA. In variety of shapes for both super natural and gorgeous look.
INFORMATION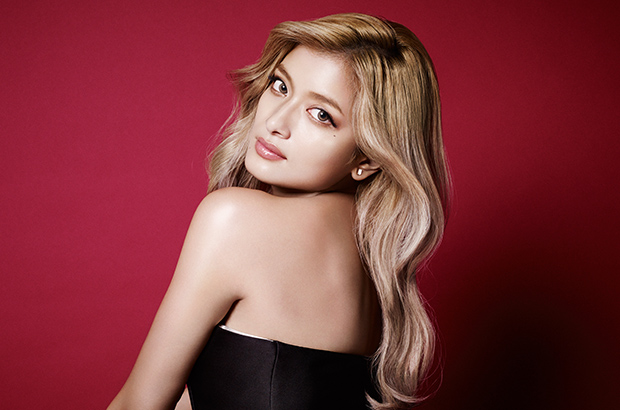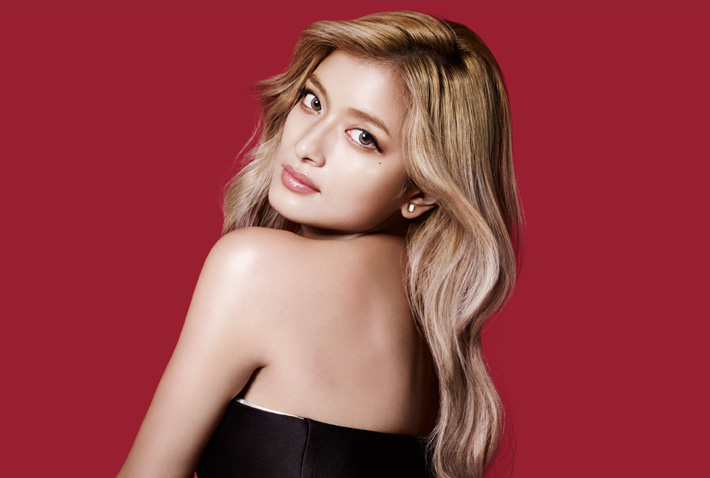 WHICH DO YOU LIKE?
FULLER NATURAL LASHES? OR
GORGEOUS EYELASH EXTENSIONS?
2 types of hair available in this collection.
<Super Fine> #01~03
Light and feathery eyelashes just like your own lashes.
<Naturally Thick> #04~05
Beautiful thick eyelashes just like eyelash extensions from salons.
LINEUP
ROLA COLLECTION

01

<SWEET>

Super light, soft, and natural.

ROLA COLLECTION

02

<NATURAL>

Super light, soft, and natural.

- 100% black hair
- Tapered hair tip
- Clear lash-band
- Partial type

SHOP NOW

ROLA COLLECTION

03

<SEXY>

Super light, soft, and natural.

ROLA COLLECTION

04

<COOL>

Naturally gorgeous.

ROLA COLLECTION

05

<MODE>

Naturally gorgeous.

EYELASHES ADHESIVE

EYELASHES FIXER EX 552 ROLA

LIMITED DESIGN BOTTLE

Limited design bottle of D-UP's longtime-seller FIXER EX 552, the super strong holding brush-on glue for eyelashes which is made of medical-use adhesive tape glue.

SHOP NOW